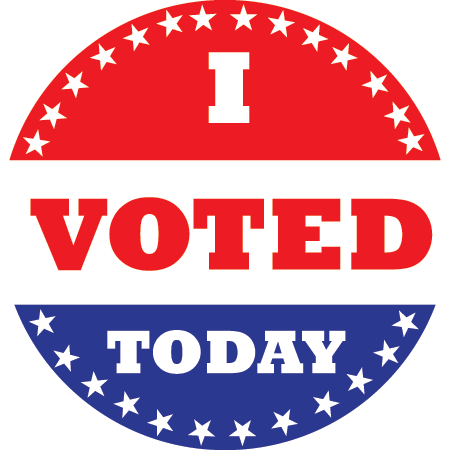 I just got back from voting, and I hope all of you out there were able to cast your vote as well. And whether or not your guy wins, just remember: America is not John McCain or Barak Obama. America is 330 million people, people who head off to work every day to make a better life for their family, or head off to school to make a better life for themselves. And some are just 'heads.
That was America yesterday, and it will be America tomorrow, no matter who wins. We don't live in a perfect country, but we live in the best country in the history of the Earth, and country that's getting better all the time, despite what doomsayers may predict. I know many people don't share my optimism, but just look at the expansion of freedom in the past 50 years. In 1958, a black man could not drink from the water fountain in many places; today, one will probably be elected President.
So whether your candidate wins or loses, raise a glass tonight and thank God you don't live in Canada*.
——————–
* A gratuitous shot at Dean and KBS. At least Sandra had the good sense to move down here where it's warm.